New Hampshire Heart & Stroke Walk
---
Manchester, NH
June 3, 2017
Life is why

we walk.

Thanks to all our walkers, donors and volunteers who have accepted the challenge to help fight heart disease and stroke. We cannot achieve our mission without each one of you!
Date & Time

Check-In 8:30 AM
Length of Walk 1 or 3 Mile Walk
Where
Derryfield Park, 450 Bridge St
450 Bridge St
Manchester, NH 03104
Get Directions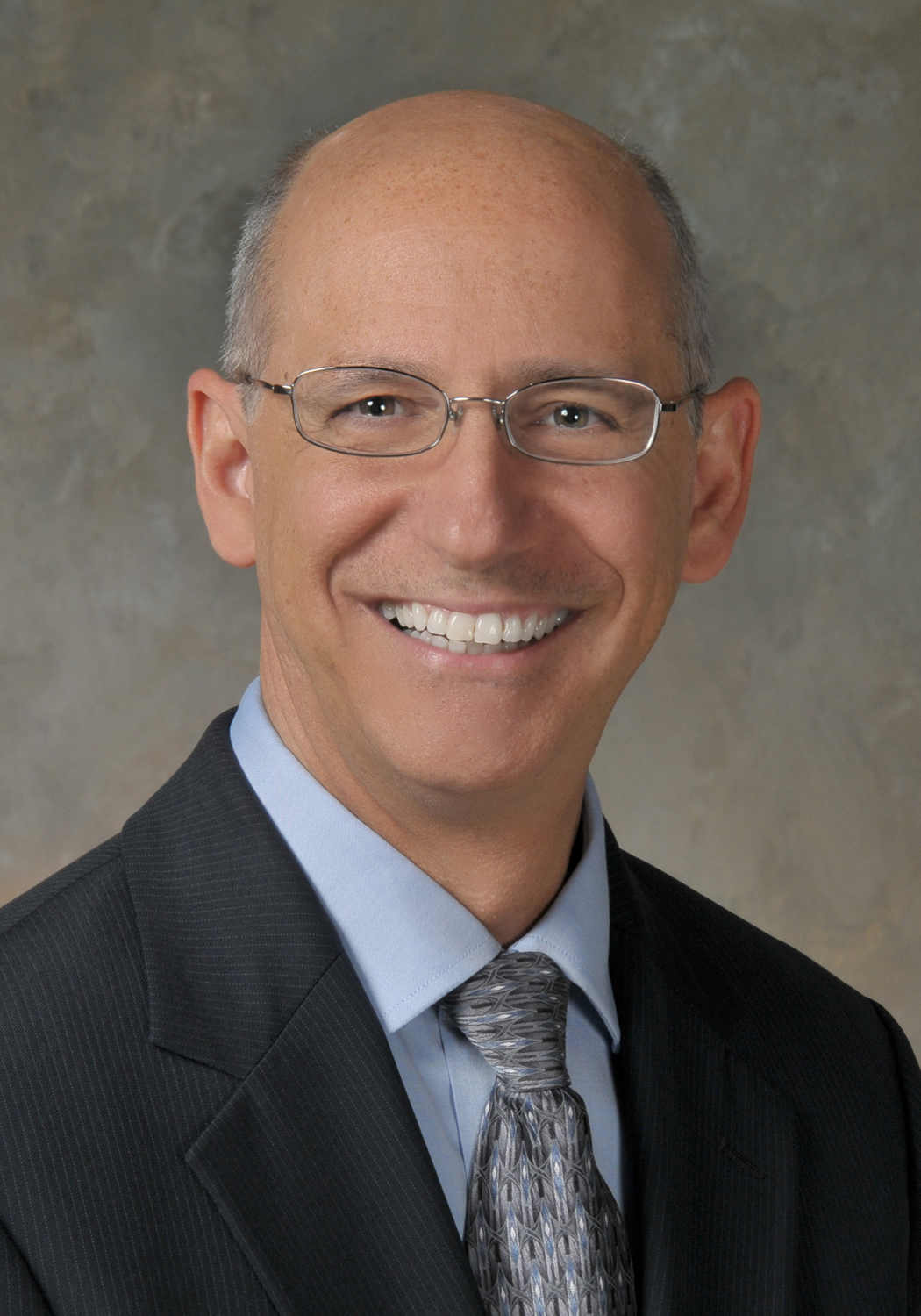 I am proud to be chairing this year's New Hampshire Heart Walk, helping to raise awareness about cardiovascular health and stroke in our community. I am encouraging all New Hampshire businesses, organizations and individuals to join together as we rally for this life-saving cause.
Catholic Medical Center (CMC) has teamed up with the American Heart Association (AHA) as the New Hampshire "Life is Why" sponsor. By chairing this year's Heart Walk, I am emphasizing CMC's commitment to the Life is Why effort here in our community and asking everyone to walk using their own personal "why" as motivation. Walk for a family member, friend, co-worker or even yourself. You can start your own team or join an existing team right here at nhheartwalk.org.
Heart disease and stroke remain the leading health threats to all Americans, but CMC is proud to be working alongside the AHA to help build healthier lives, free of cardiovascular diseases and stroke.
I hope you will join me on June 3 at Derryfield Park as we make a positive difference in our community. Our community is why. Healthy hearts are why. Life is Why.
In health,
Joseph Pepe, MD
President & CEO
Catholic Medical Center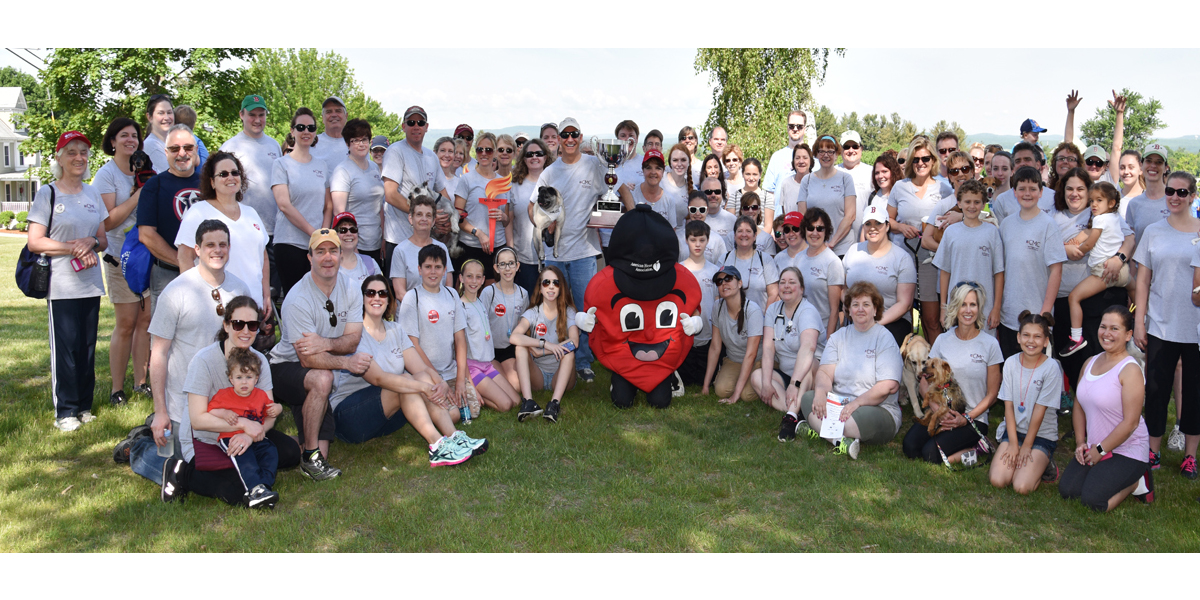 We aren't just walking. We're Heartwalking! Thank you for joining nearly 1 million Americans at 305 events across the country to build healthier lives, free of cardiovascular diseases and stroke.
How can you make a positive difference in the lives of your friends, family and co-workers? Join the Heart Walk, start Heartwalking and make the commitment to being healthy for good. Remember- we're not only raising funds, we're raising heartbeats!