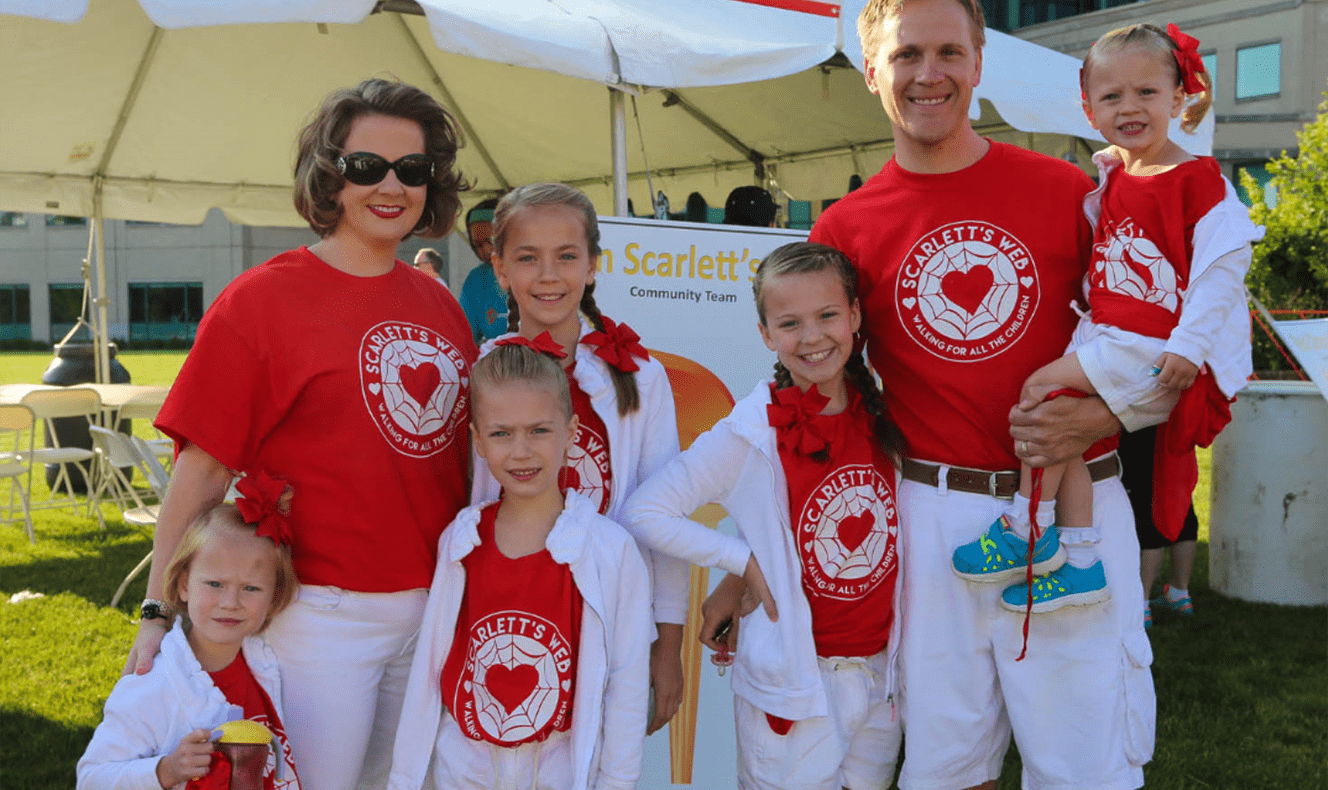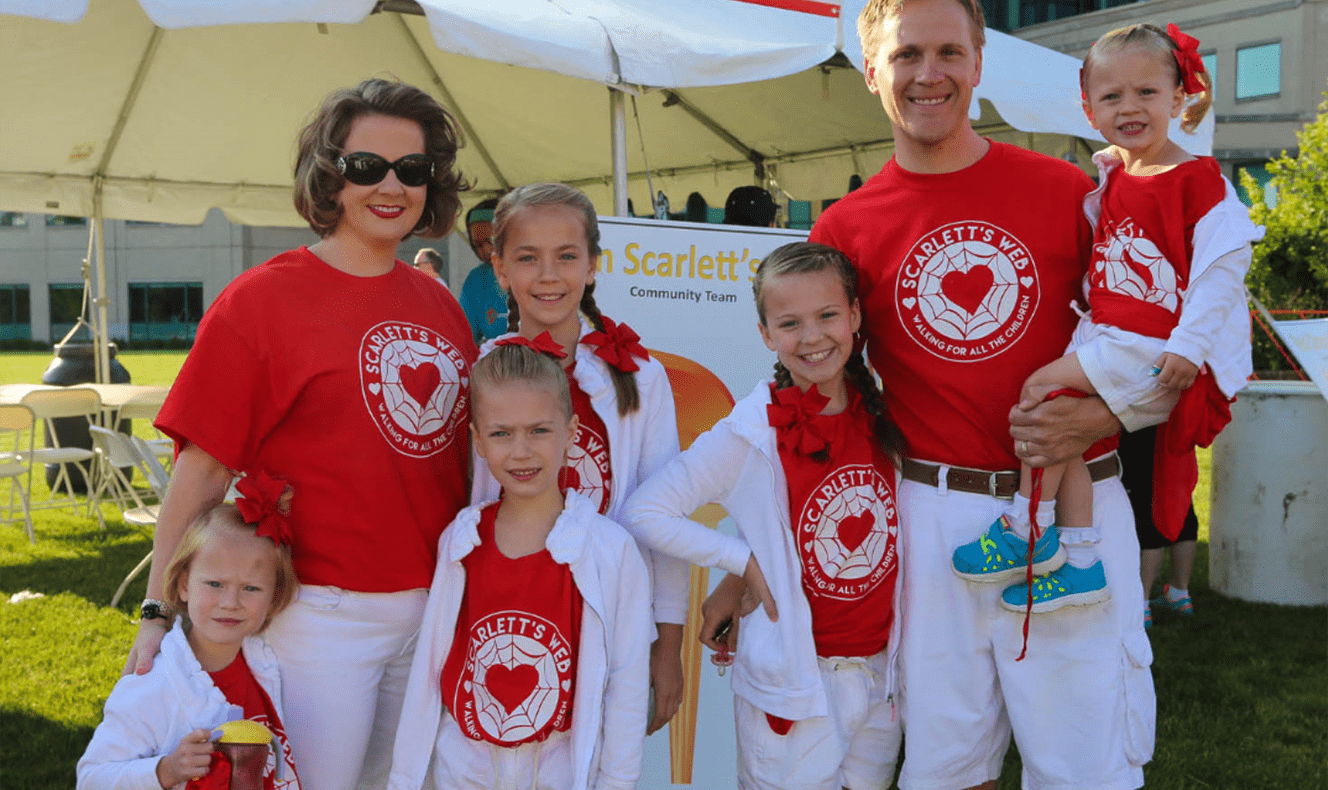 Ellen Jaffe
$60

Why We Walk
YOU are Why! Join Our Team!
Cox Media group is committed to supporting our South Florida Community and the organizations that support you!
 The American Heart Association does so much to help educate us all about the risks of Heart Disease and the simple lifestyle changes we can make to stay Heart-Healthy. And Walking is one of the Easiest ways to start. We hope you'll join is for a quick start on reaching 10,000 Steps a Day. Sign up to Walk with Team Cox, make a donation, or just come to Nova Southeastern University on April 23rd and cheer us on. 
Thank you in advance for your support!