Fundraising Honor Roll
J.P. Mascaro & Sons
$1,000
Ralph & Monica DiGuiseppe
$250
Ralph DiGuiseppe III
$200
2017 Philadelphia Walker Envelope
$175
Tim Schultz - Brighthouse Photography
$150
Tom and Joyce angelini
$125
Joe Hochreiter and Eileen Wachtman
$100
Susan & John MacLeman
$100
Gilmore & Associates, Inc.
$100
Louis & Cecilia Quattrocchi
$100
Mr. & Mrs. Dennis Delellis
$100
Gormley/Furlong Group @ Stifel
$100
Lew and Karen Dopson
$100
Alan & Ruthanne Ferguson
$100
Kathi & Robert Mayrides
$100
Mr. Daniel T Keegan Jr.
$100
John and Jill Petolillo
$100
Bobbi Geddis & John Hannon
$50
In memory of Markella Georgalas
$35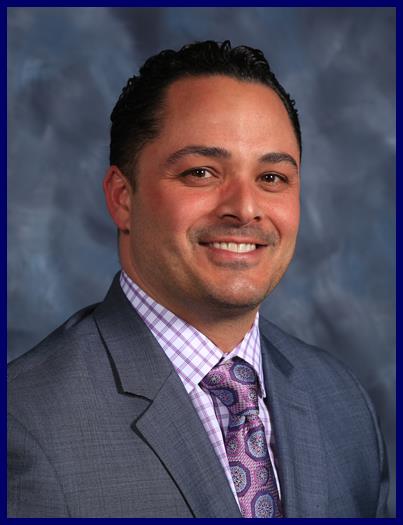 Ralph DiGuiseppe III
This is a personalized video not created by the American Heart Association.
Click here
to report offensive content.
Almost every one of us has a family member or close friend who suffers from heart disease or stroke. Unfortunately we have even experienced the most tragic of situations when these terrible medical situations take the life of someone we love. This is why I have decided to be a part of the 2017 Philadelphia City-Wide Executive Challenge. I have joined other great leaders throughout the entire Philadelphia footprint in committing to personally raising a minimum of $5,000 to fight these debilitating and deadly diseases!

My participation in Heart Walk promotes fun ways to be physically active and make healthier choices every day. Imagine the impact if we reduce death and disability from cardiovascular diseases and stroke by 20% by 2020. Please help me reach this lifesaving goal by donating today. Together, we can make healthier, longer lives possible for everyone.
Thank you in advance for your support!
Send Encouragement