Fundraising Honor Roll
Kevin and Valerie Smith
$500
Ishay Grinberg - Rental Beast
$500
The Allison Stine Team
$100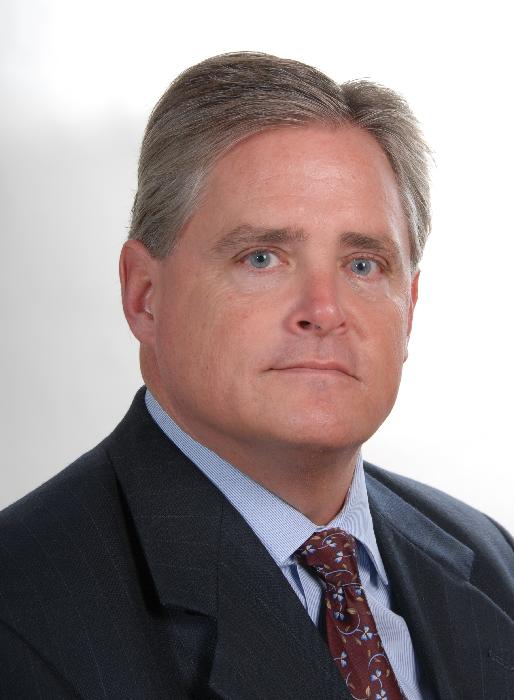 Ron Clarke
This is a personalized video not created by the American Heart Association.
Click here
to report offensive content.
As the Chair of the 2017 Philadelphia Heart Walk City-Wide Executive Challenge, I am committed to building a healthier Philadelphia. I along with executives from across Greater Philadelphia are working hard to riase $500,000 to further the mission of the American Heart Association, building heathier lives free of cardiovascular disease and stroke the #1 and #5 killers of all Americans, here in our community. Please support my efforts by making a donation to my personal fundraising page or by joining me in this challenge,
Thank you in advance for your support!
Send Encouragement