Fundraising Honor Roll
* Prudential Matching Gifts
$100
Incentive Systems, Inc.
$100
Shabela Cuadrado 5111
$50
Ms. Diannah Kartsaklis
$50
Dominic and Victoria nigro
$50
Sir Steve Day and Jr Sir
$50
Josh Buchter / Better Qualified
$25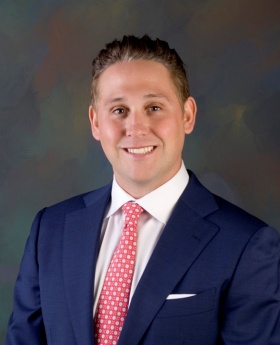 Alex Luboff
This is a personalized video not created by the American Heart Association.
Click here
to report offensive content.
Life is Why! Join me in supporting the American Heart Association!
A majority of us have a friend or family member that has been impacted with a close one that has died or had a life altering experience due to a Heart Condition. I personally lost my aunt Eileen to a heart attack and also never had the opportunity to meet my grandfather as he died of a Heart Attack.
I'm not just walking. I'm Heart-walking. My participation in Heart Walk promotes fun ways to be physically active and make healthier choices every day. Imagine the impact if we reduce death and disability from cardiovascular diseases and stroke by 20 percent by 2020. Please help me reach this lifesaving goal by donating today. Together, we can make healthier, longer lives possible for everyone.
Thank you in advance for your support!
Send Encouragement