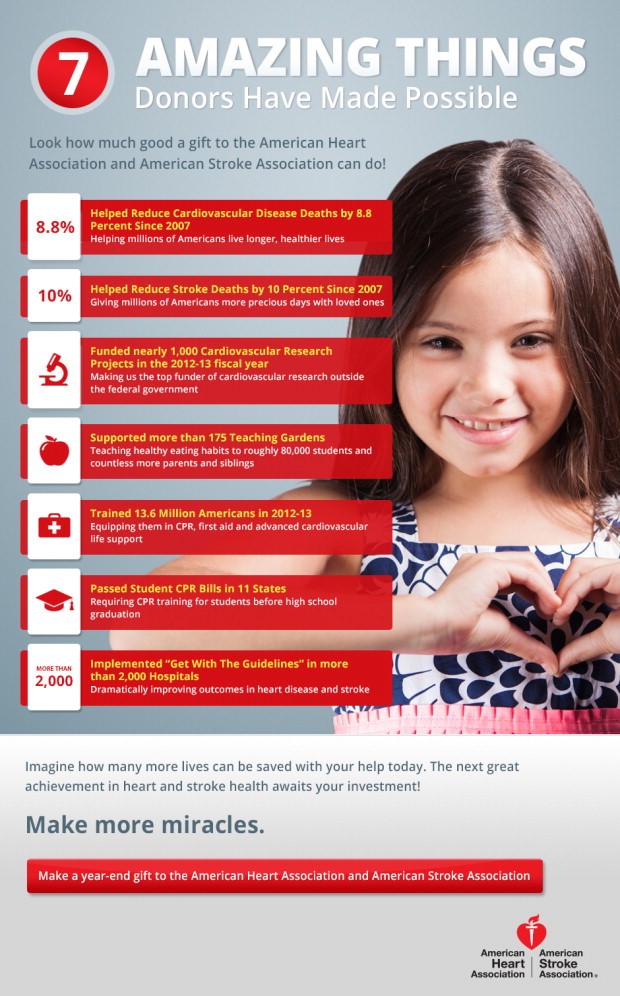 Every 2 Seconds, someone around the world dies from cardiovascular disease.
Over 75% of cardiovascular disease deaths take place in low and middle-income neighborhoods and countries.
The global cost of cardiovascular disease is $900 billion and will exceed $1 trillion by 2030.
Team Run with Heart is making a difference in the fight against cardiovascular disease and stroke. Join our team this fall and make your Bank of America Chicago Marathon about more than the 26.2 miles - run to help end heart disease and stroke.
Runners who join a charity team commit to raising $1,500 for the American Heart Association's mission in the Bank of America Chicago Marathon.
Our members receive:
- Comprehensive in-person or virtual marathon training program with Chicago Endurance Sports
- Personalized fundraising web page and social media support
- Official American Heart Association Running Team dry fit shirt
- Email newsletters with day of event information, fundraising tips, training tips and more
- Special plaque designating your accomplishment
Thanks to all our participants, donors and volunteers who have accepted the challenge to help fight heart disease and stroke. We cannot achieve our mission without each one of you!
Please contact Race Director Callie Wohletz if you would like to RUN WITH HEART this season.
Race Partner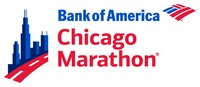 Training Partners