Life is why

we walk.

Thanks to all our walkers, donors and volunteers who have accepted the challenge to help fight heart disease and stroke. We cannot achieve our mission without each one of you!
Date & Time

Check-In 8:00 am
Starts 10:00 am
Length of Walk 5k
Where
SRC Arena & Events Center
4585 W. Seneca Turnpike
Syracuse, NY 13215
Get Directions
Meet the Syracuse Heart Walk
2019 Chairperson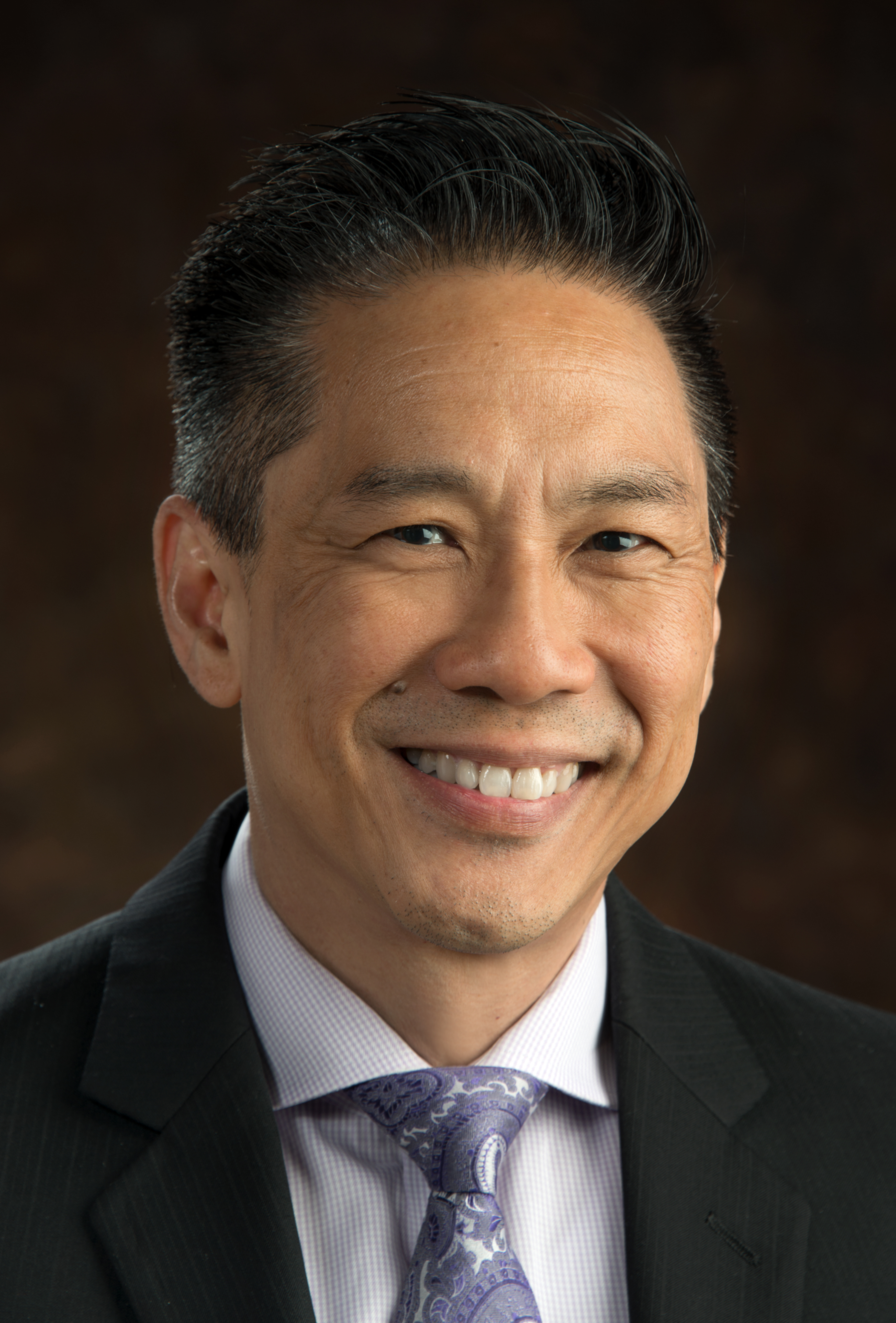 Leslie Paul Luke
President & CEO | St. Joseph's Health

As President and CEO of the leading Cardiovascular care program in the region, it is my responsibility to lead our organization to provide the highest level of care to every patient every time. Part of my job is to also find innovative ways to keep patients out of the hospital by promoting an active, heart-healthy lifestyle. I think my dad could have added years to his life simply by being aware of the risk factors and making some small lifestyle changes.
My dad is my "why", and I want to preserve his legacy by helping the American Heart Association lead the fight against heart disease and stroke.

---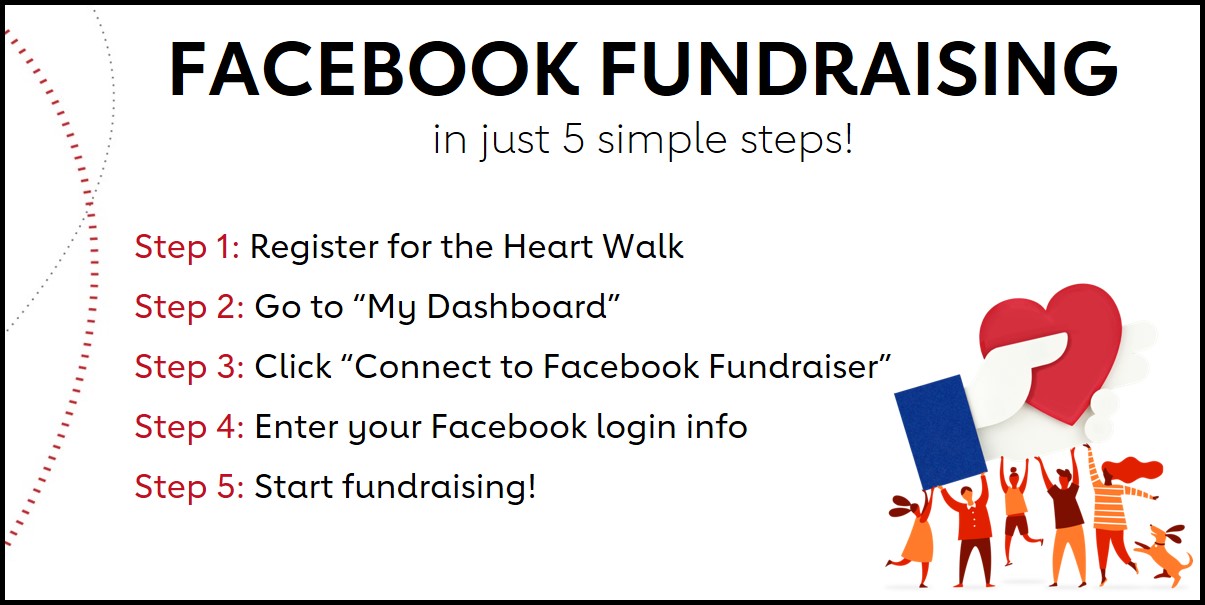 ---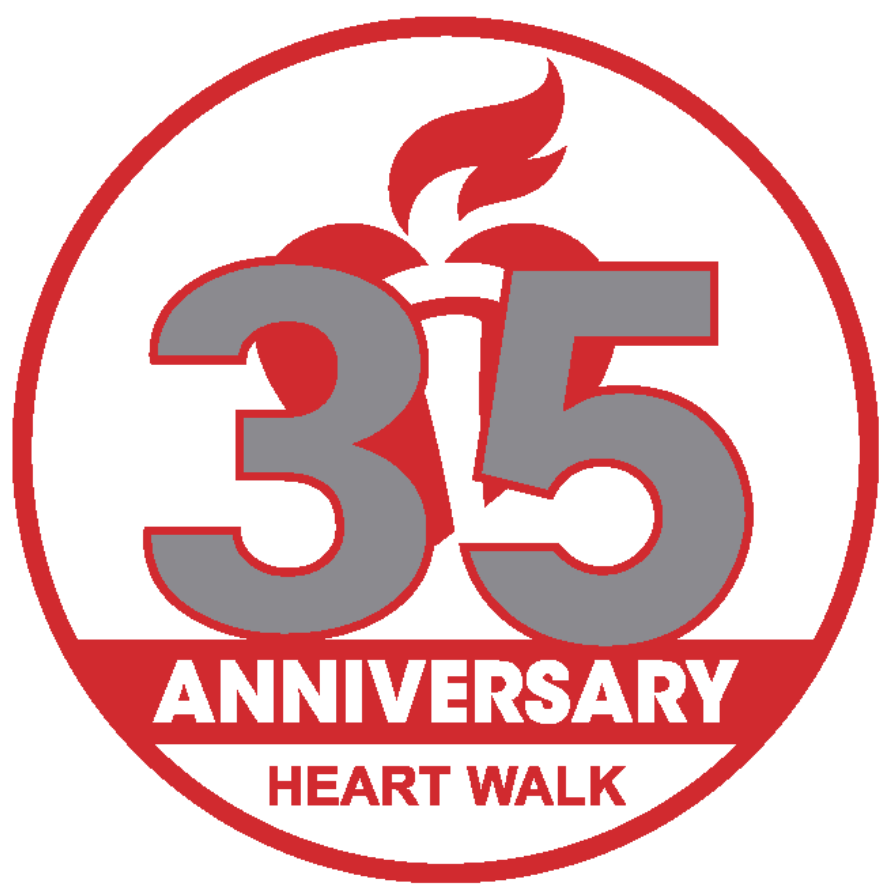 By participating in the Heart Walk, you're joining a million Heart Walk Heroes from across the nation raising funds for lifesaving science. Science that can teach us all how to live longer and be Healthy For Good.

Take a few minutes to consider the lives you are going to help change for the better through your leadership and donations. We're talking more moms, dads, brothers, aunts and babies' lives saved. Help keep hearts everywhere beating. Let's take steps together to cure heart disease and stroke.