2019 Maui Heart Walk
---
Kahului, HI
Saturday, April 20, 2019, 7:00am
Life is why

we walk.

Thanks to all our walkers, donors and volunteers who have accepted the challenge to help fight heart disease and stroke. We cannot achieve our mission without each one of you!
Date & Time

Length of Walk 5K (3.1 mi) Walk
By participating in the Heart Walk, you're joining a million Heart Walk Heroes from across the nation raising funds for lifesaving science. Science that can teach us all how to live longer and be Healthy For Good.
The AHA Hawai'i Division is proud to collaborate with the Maui Food Bank for the first Maui Heart Walk Healthy Food Drive:
WHAT: We're collecting heart-healthy food donations to help feed the hungry. See the suggested list below. Of course, if you can't or don't want to contribute any of these, we will accept any canned goods and staple food items you can spare.
HOW: Simply drop them off at the designated area at the Maui Heart Walk.
GOAL: 500 pounds of healthful food. We CAN do it!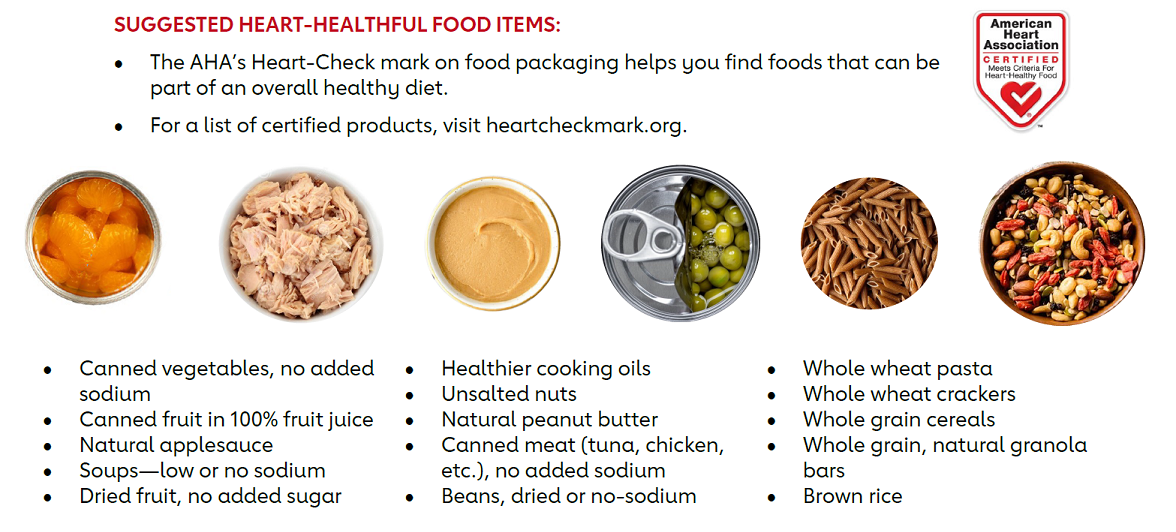 Take a few minutes to consider the lives you are going to help change for the better through your leadership and donations. We're talking more moms, dads, brothers, aunts and babies' lives saved. Help keep hearts everywhere beating. Let's take steps together to cure heart disease and stroke.