Life is why

we walk.

Thanks to all our walkers, donors and volunteers who have accepted the challenge to help fight heart disease and stroke. We cannot achieve our mission without each one of you!
Date & Time

Length of Walk 4.5 mile around Diamond Head or 1 mile route around Kapiolani Park
Where
Kapiolani Regional Park
3840 Paki Ave
Honolulu, HI 96815
Get Directions
The Oahu Heart Walk is the American Heart Association's premier event in the Honolulu area, bringing together about 5,000 people from the community each year. The event raises money to fund cardiovascular research and education, advocate for health, and save lives.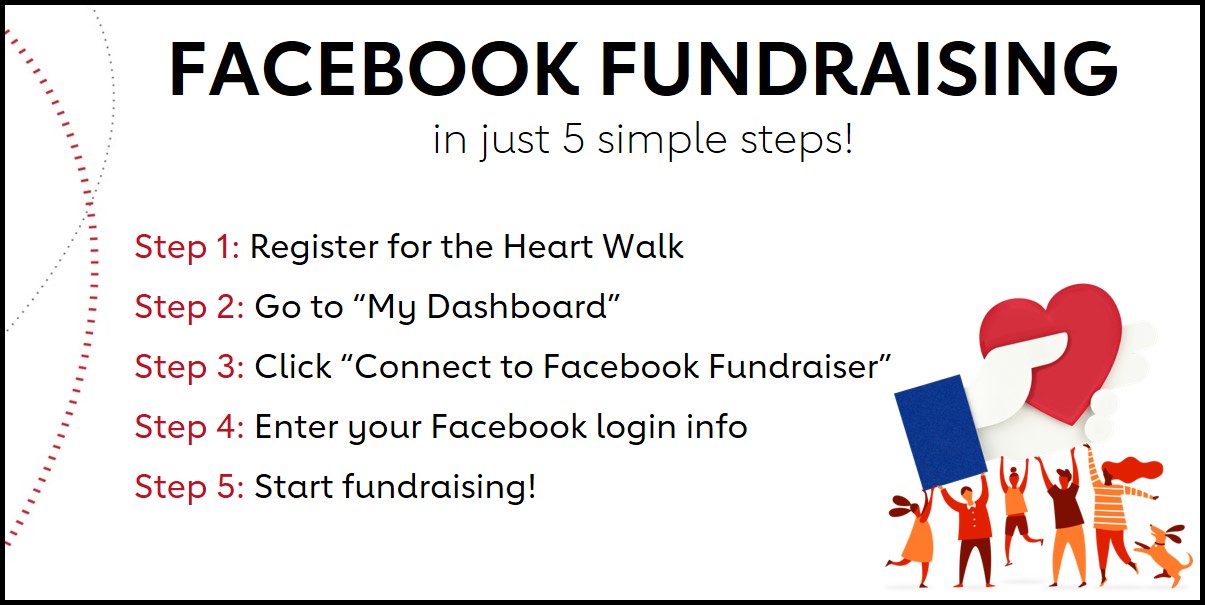 By participating in the Heart Walk, you're joining a million Heart Walk Heroes from across the nation raising funds for lifesaving science. Science that can teach us all how to live longer and be Healthy For Good.
Take a few minutes to consider the lives you are going to help change for the better through your leadership and donations. We're talking more moms, dads, brothers, aunts and babies' lives saved. Help keep hearts everywhere beating. Let's take steps together to cure heart disease and stroke.