Fundraising Honor Roll
Sweet Tooth Pediatric Dentistry
$25
Public Safety Pros of Connecticut, LLC ctcpr.com
$25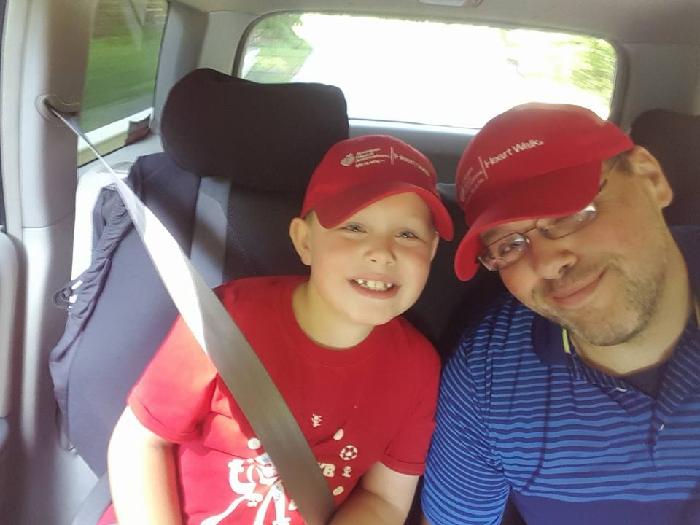 Spencer Rygiel
Why I Walk!
Life is Why! Join me in supporting the American Heart Association!
I'm not just walking. I'm Heartwalking. In 2004 My father had open heart surgery to replace a bicuspid aortic valve caused by a genetic condition. When I was born in 2009 it was discovered that I had the same condition, this is why!
Please help me reach this lifesaving goal by donating today. Together, we can make healthier, longer lives possible for everyone.
Thank you in advance for your support! Spencer
Send Encouragement