The American Heart Challenge is a service-learning program that gives middle and high school students the opportunity to feel good, while doing good. It's a way for you to better your life — all while changing someone else's.

Students will raise funds and awareness for congenital heart defects, nutrition security, CPR training, mental well-being and more as we work to end heart disease and stroke.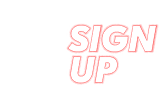 Get started by signing up under your school.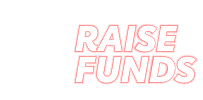 Raise funds and awareness for health equity, and to help end heart disease and stroke.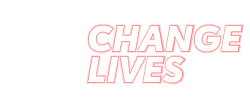 Fight for kids and adults to give them their best chance for a long and healthy life.