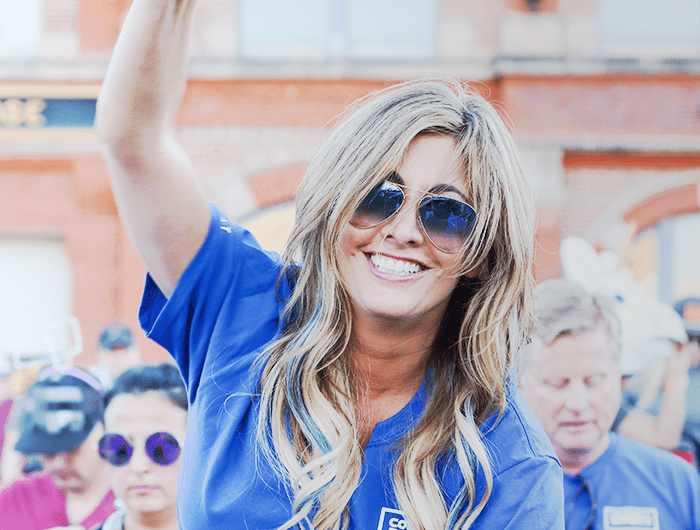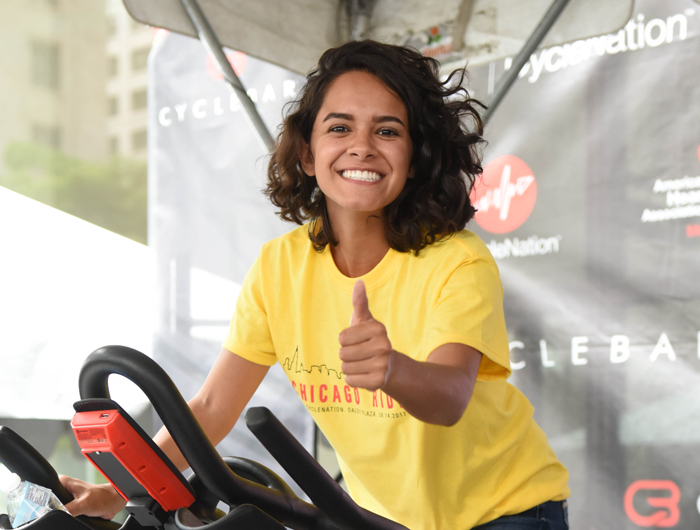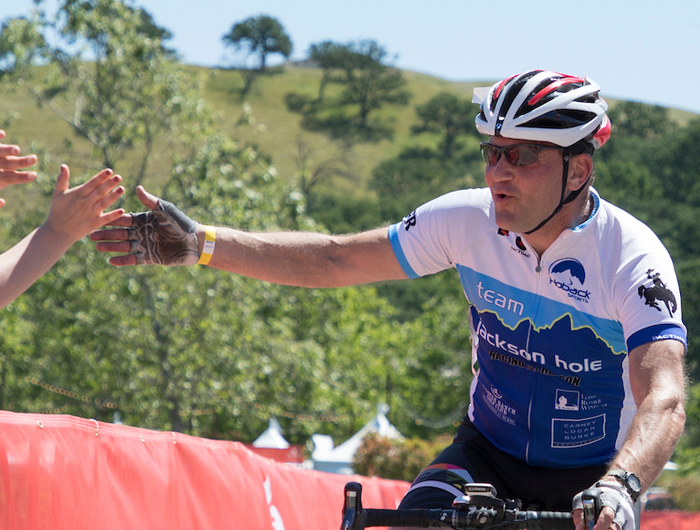 Ride the Region
We are so excited to announce that on October 29, our studio partners – Endorphin and Rush Cycle are offering a unique FREE SPIN CLASS for CycleNation participants!

While we can't all be together to celebrate this year, we are excited to offer the opportunity to get your miles in with a smaller community of CycleNation participants! I hope you can join us!

TO ALL CYLENATION PARTICIPANTS - To sign up for your free class, contact Anne.Conner@heart.org.
Listed below is information on the spin classes available:

Endorphin Broadway Class Time: 12:00 - 12:45 PM
Capacity: 19 bikes
Outdoors (participants do not need to wear masks) Address: 2738 S Broadway ~ Englewood, CO 80113

Endorphin LoHi Class Time: 12:00 – 12:45 PM
Capacity: 12 bikes
Indoors (masks required)
Address: 3210 Tejon Street ~ Denver, CO 80211

Rush Cycle Highlands Class Time: 9:00 – 9:30 AM
Capacity: 21 bikes
Address: 3550 West 38th Ave, Suite 3 ~ Denver, CO 80211