https://www2.heart.org/images/content/pagebuilder/21RIDE-MyrtleBch-Superstar_Participants.jpg

2022 AHA Beach Ride Dates Coming SOON! As in year's past, the 41st Annual event will be announced by email, on our official AHA Beach Ride website and Facebook group page Official American Heart Association Beach Riders Group | Facebook. We anticipate this being mid to late January as usual.

The Virtual Campsite Preference Forms are now LIVE on the Lakewood Camping Resort App under the AHA Heart Ride logo. We can't wait to see you in 2022!!!
Thank you for your passion and dedication to our mission:
To be a relentless force for a world of longer, healthier lives.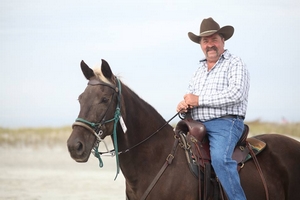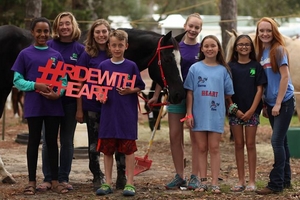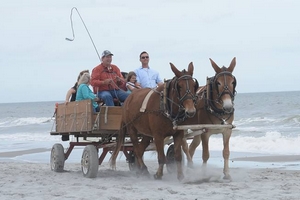 American Heart Association Co-Vid Guidance: The American Heart Association is creating mask-friendly environments at all our events. Vaccinated attendees will have the option of choosing whether to wear a mask, while those who are unvaccinated will need to wear a mask. Please do not attend an AHA event if you are not feeling well or have symptoms, irrespective of your vaccine status. If you have a condition that weakens your immune system or take certain medications, you may need to take extra precautions even if you are fully vaccinated, as instructed by your doctor. The AHA encourages you and everyone you love, care for, or care about to be vaccinated.
Contact Information
Donation Mailing Address

American Heart Association
Attn: AHA Ride
1113 44th Avenue N, Ste 200
Myrtle Beach, SC 29577