2019 Greater Orlando Heart Walk
---
Orlando, FL
Saturday, November 9, 2019
Life is why

we walk.

Thanks to all our walkers, donors and volunteers who have accepted the challenge to help fight heart disease and stroke. We cannot achieve our mission without each one of you!
Date & Time

Starts 7:30am - Memory Mall Opens & 8:30am Program Begins, with Heart Walk immediately following
Length of Walk 3 miles with 1 mile option
Where
University of Central Florida
12777 Gemini Boulevard North
Orlando, FL 32816
Get Directions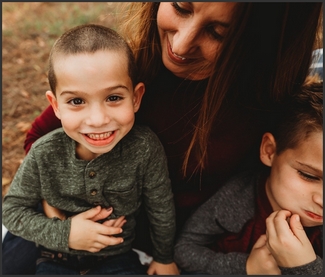 Meet Zane
Zane is a congenital heart defect survivor and this year's Heart Walk Ambassador. Twenty-five years ago, his condition may not have been treatable. Thanks to advancements in research and technology, Zane is thriving and inspiring others to live a heart-healthy life - just like him.
- - - - - - - - - - - - - - - - - - - - - - - - - -
By participating in the Heart Walk, you're joining a million Heart Walk Heroes from across the nation raising funds for lifesaving science. Science that can teach us all how to live longer and be Healthy For Good.
Take a few minutes to consider the lives you are going to help change for the better through your leadership and donations. We're talking more moms, dads, brothers, aunts and babies' lives saved. Help keep hearts everywhere beating. Let's take steps together to cure heart disease and stroke.