Why We Play
Field Day helps everyone combat burnout, build connection and cut stress. Teams get ready for game day with the Proper Prep Challenge, which improves overall health with activities and education. And on the big day, teams come together to play together! Oh, and did we mention everyone will have *so* much fun while raising funds to save lives in your community?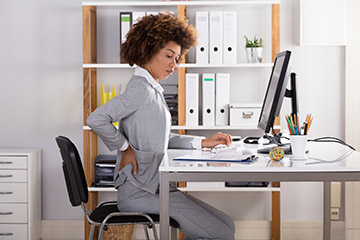 We Don't Move Enough
Many employees spend more time sitting while they work than they do sleeping each night. Sitting for too long can erode any progress being made by working out.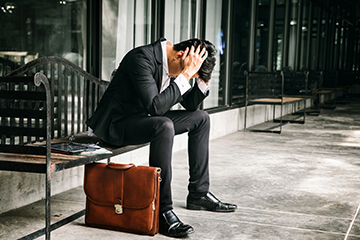 We Are All Stressed
Two out of three employees say work as a significant source of their stress. This can lead to health complications and lost productivity.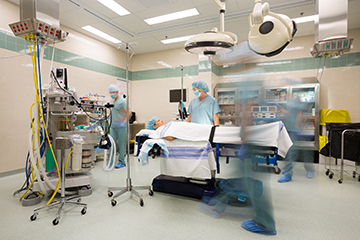 Our Healthcare Costs Are Rising
In the US, more money is spent on work-related stress and poor mental health than the entire annual GDP of Ireland. US companies bear half of that burden.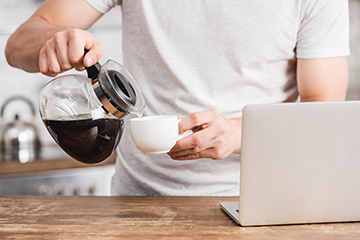 Lack of Physical Activity is Killing Us
In the time it takes one of your employees to pour a cup of coffee, someone in the world has died from lack of physical activity.